---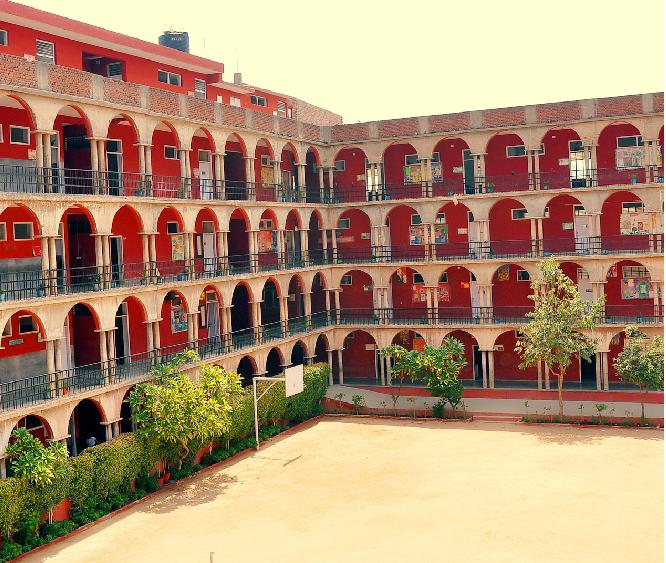 The School is open to all, irrespective of community, caste, creed, or sex. In addition to imparting education of excellent academic, performance in scholastic & co-scholastic areas, Vocational and technical are also offered. Special emphasis is laid on character building, national integration, inculcation of patriotic spirit, thereby creating a secular outlook among the children. The school also promotes Equality and socio-moral values such as common cultural heritage, democracy, secularism, protection of the environment, removal of social barriers, etc. The School seeks to develop the talents of the child fully by the modern pedagogic techniques.
Children are assets of the nation. To ensure that the future of the country is secure, they are taught the meaning of "SATYA MEV JAYTE".
Individual attention is paid to each student in order to shape their personalities.
"
Education

is the most powerful weapon which you can use to change the world

~ Nelson Mandela

"